Congratulations on your little bundle of joy! As a family-owned photography studio that specialises in capturing life's special moments, we're here to help you make your newborn photo shoot a success. Whether it's your first time or your fifth, preparing for a newborn photo shoot can be overwhelming. However, with a little bit of planning and attention to detail, your experience can be fun and stress-free.
What to Wear:
When deciding what to wear, remember to keep it simple and comfortable. Neutral colours such as beige, grey, or white are perfect for creating a timeless look that won't compete with your baby's natural beauty. Plus, neutral colours are easy to match with everyone in the family. If you do want a pop of colour, a pastel hue can add a delicate touch.
Choosing to Include Family Pictures:
If you're considering having family pictures taken with your newborn, that's great! Including the whole family can create a beautiful image that you'll cherish for years to come. When choosing your outfits, remember to coordinate, but not necessarily match. It's best to avoid graphic tees or busy patterns, as they can be distracting and take attention away from your sweet baby.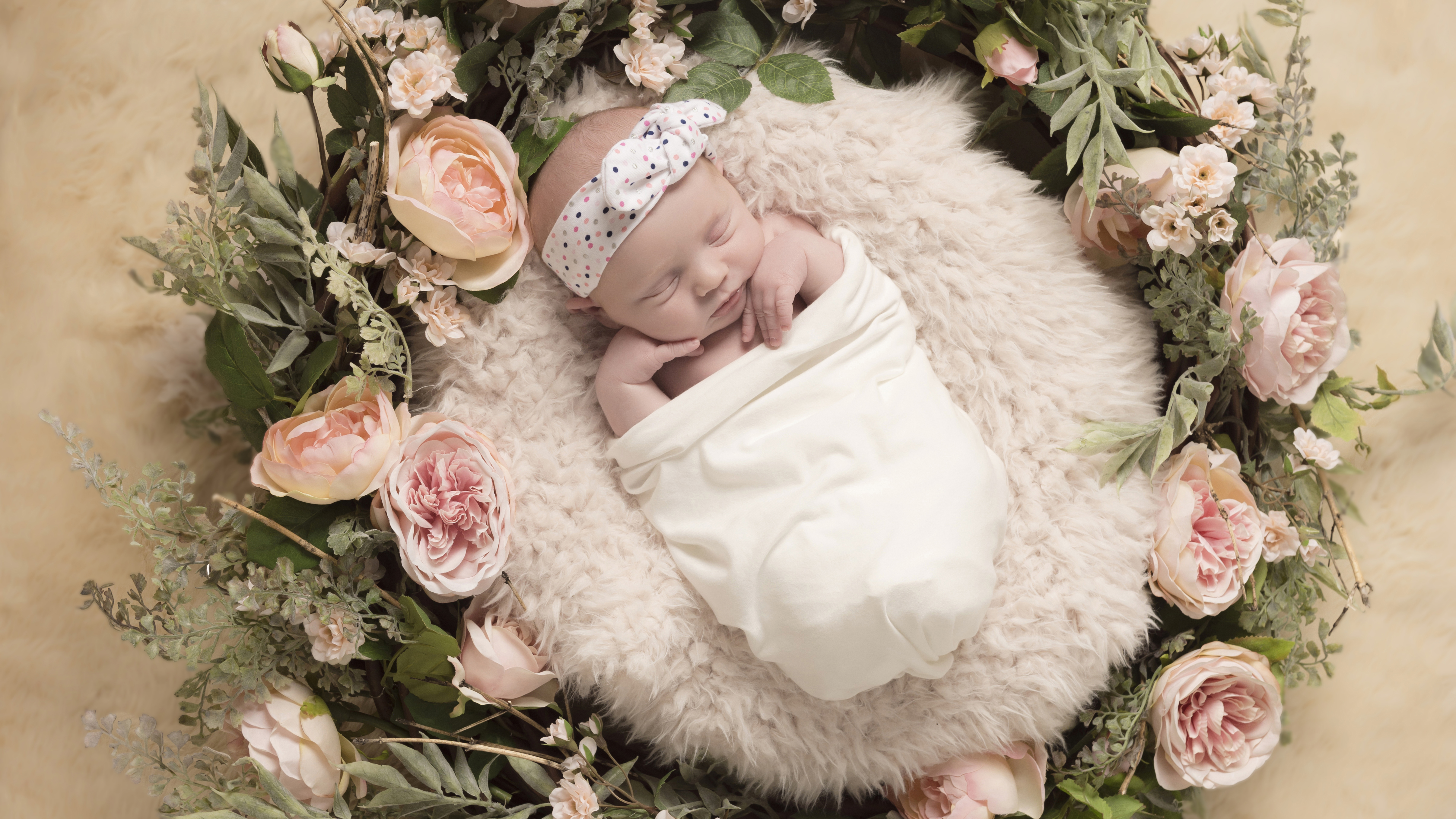 What to Bring:
Make sure to pack the essentials, such as snacks, water, and diapers. You'll also want to bring an extra change of clothes for yourself and your little one. We recommend bringing a special item, such as a favourite blanket or toy, to personalise your photos and create a meaningful memory.
Presenting Your Finished Images in Your Home:
After your photo shoot, you'll have an array of beautiful photos to choose from. Here at Emotion Studio, we offer a wide variety of ways to present your finished images. From albums to canvases, we'll work with you to create the perfect display piece for your home. Nothing brings joy to a room quite like a beautiful portrait of your family, and your newborn photo shoot images will make the perfect addition.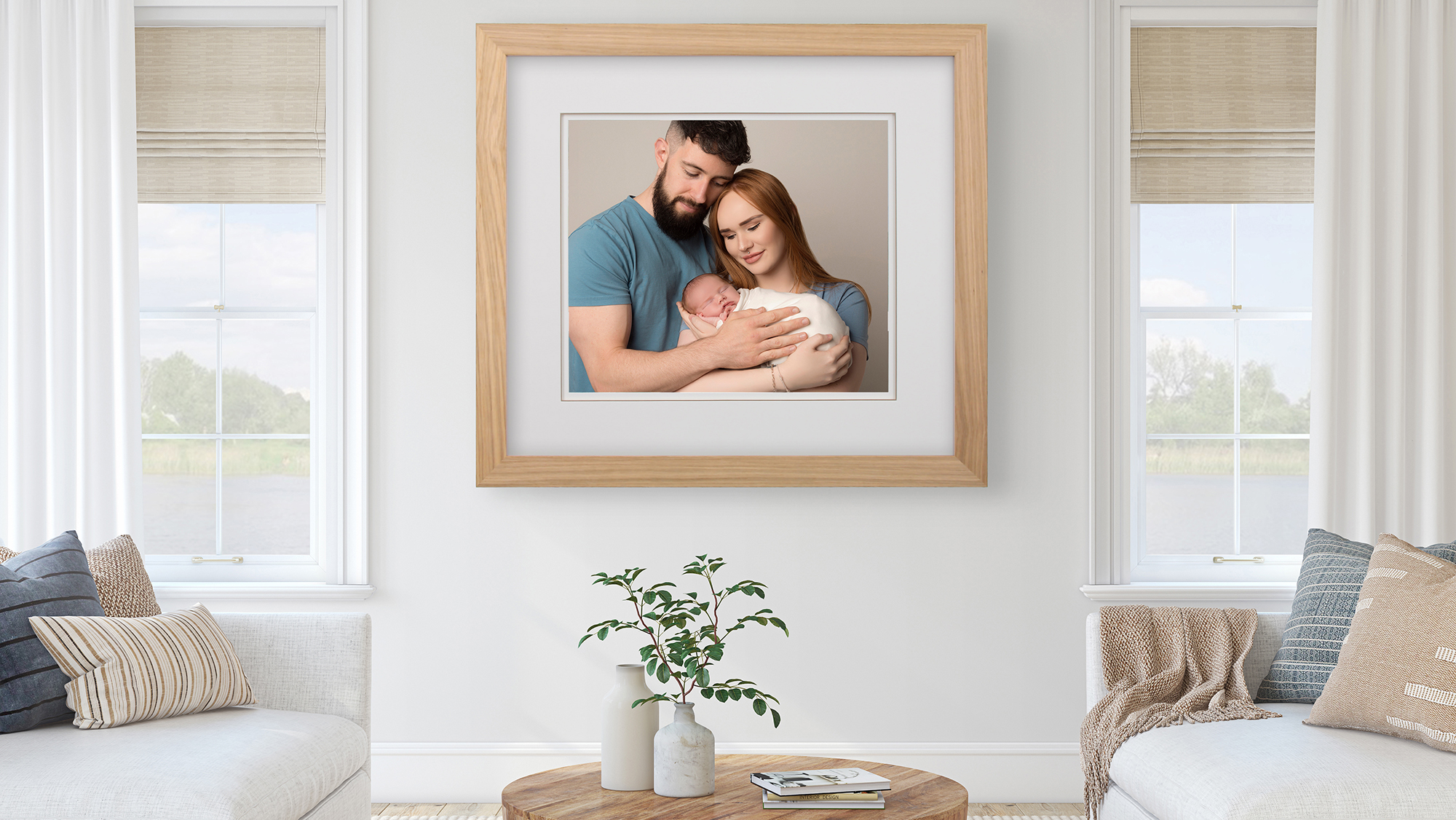 In conclusion, preparing for your newborn photo shoot is all about the details. Keep it simple, coordinate your outfits, and don't forget to bring the essentials. With our expertise and your creativity, we'll work together to create a timeless work of art that you'll treasure forever. At Emotion Studio, we're dedicated to providing our clients with exceptional customer service and a personalised experience. We can't wait to meet you and your newest addition!
Ready to capture the essence of your unique story? Buy your session today and let us create a masterpiece that will stand the test of time.